When it comes to real estate, video has been shown to attract buyers, boost listings and increase sales. Video is highly sought by today's consumers, and you've probably noticed that video results are appearing along with text results when you search for anything in Google or other search engines these days. It is estimated that in 2017, 74% of all Internet traffic will be video.
All of our print marketing pieces are custom designed for every property. We work with professional graphic designers to create a consistent, polished and modern style for all of our print materials including glossy property brochures, just listed/sold flyers and signage for your lawn, neighbourhood and open houses.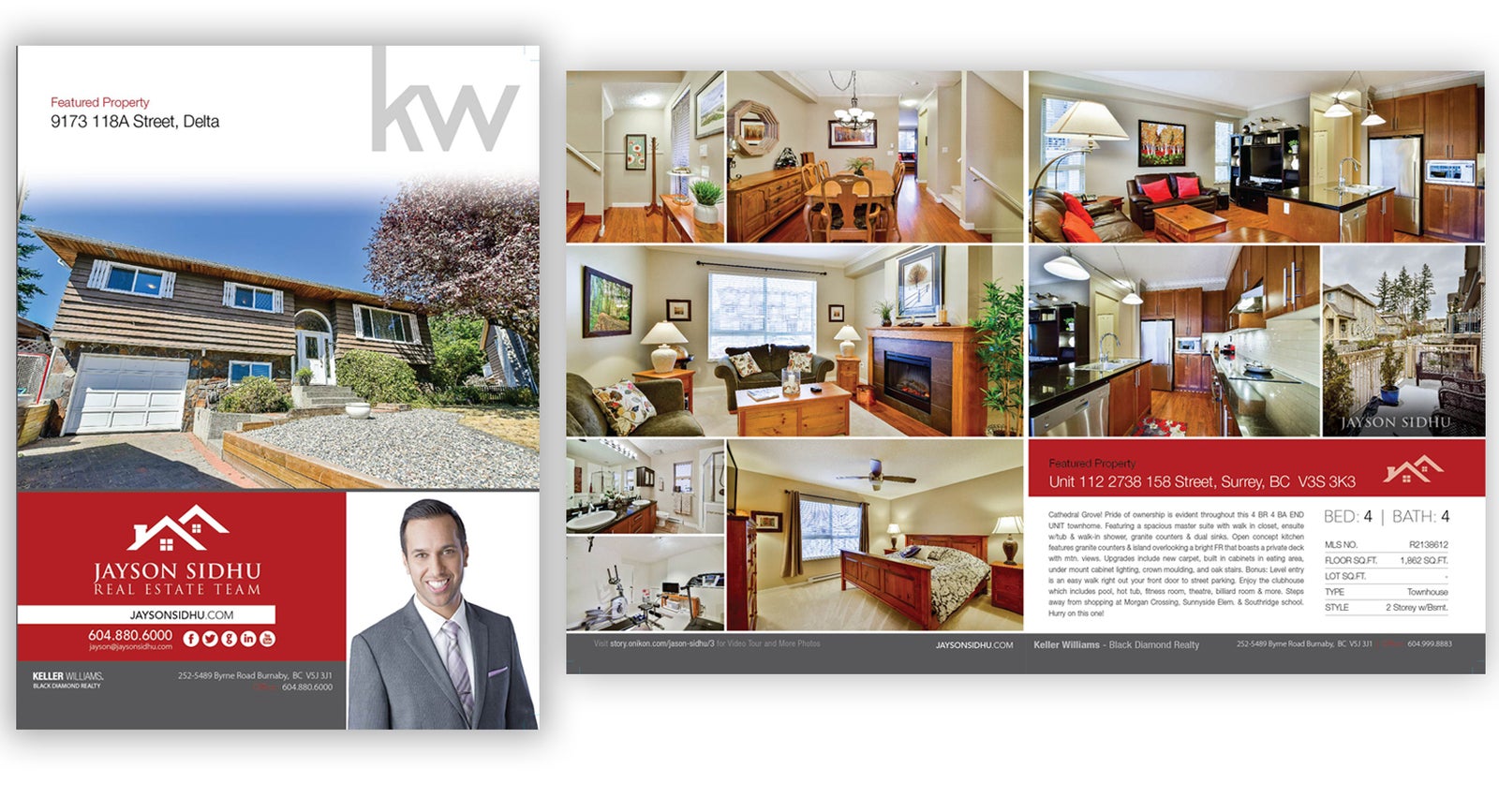 5) Professional Home Staging
Each property we market is given a thorough consultation with a staging expert (that we pay for), to determine the best way to stage it. If this is a new term to you, "staging" is presenting your home in the best possible light, by assessing (and adjusting, if needed) aspects of furniture placement, wall colors, artwork, and even landscaping. The way we live in a home is usually much different than the way it should be presented to potential buyers.


Your home is special, so the way it's presented should reflect that. There is our way and a wrong way to describe a property:

 

#WrongWay: You don't have a "4BD 2.5BA w/lrg yard".


#OurWay: Your Property has "4 Large Bedrooms - Over 1/4 Acre Lot - Pool & Spa - Perfect for Entertaining!".


 

Your kitchen has "Modern Designed - Gourmet Kitchen - Perfect for Large Gatherings".

When guests step into your home, they notice the "Highly Upgraded Flooring and Fixtures. Including Wood Floors - Stainless Steel Appliances - Vaulted Ceilings".

If Buyers hear your home's story, they'll fall in love with it too.

We'll tell them that story. And we'll make sure they know what makes your home so special.

 

7) Our Website

The biggest reason we're able to tell your home's story is because we can control the presentation of it on our website and where we present it.  The MLS, listing portals as well as most other broker sites all pretty much follow the same standard formatting.  We're not given the freedom to change too much on sites we don't control.

 

On our website, we have the freedom to do these extra things and we're free to show your home the way we envision it.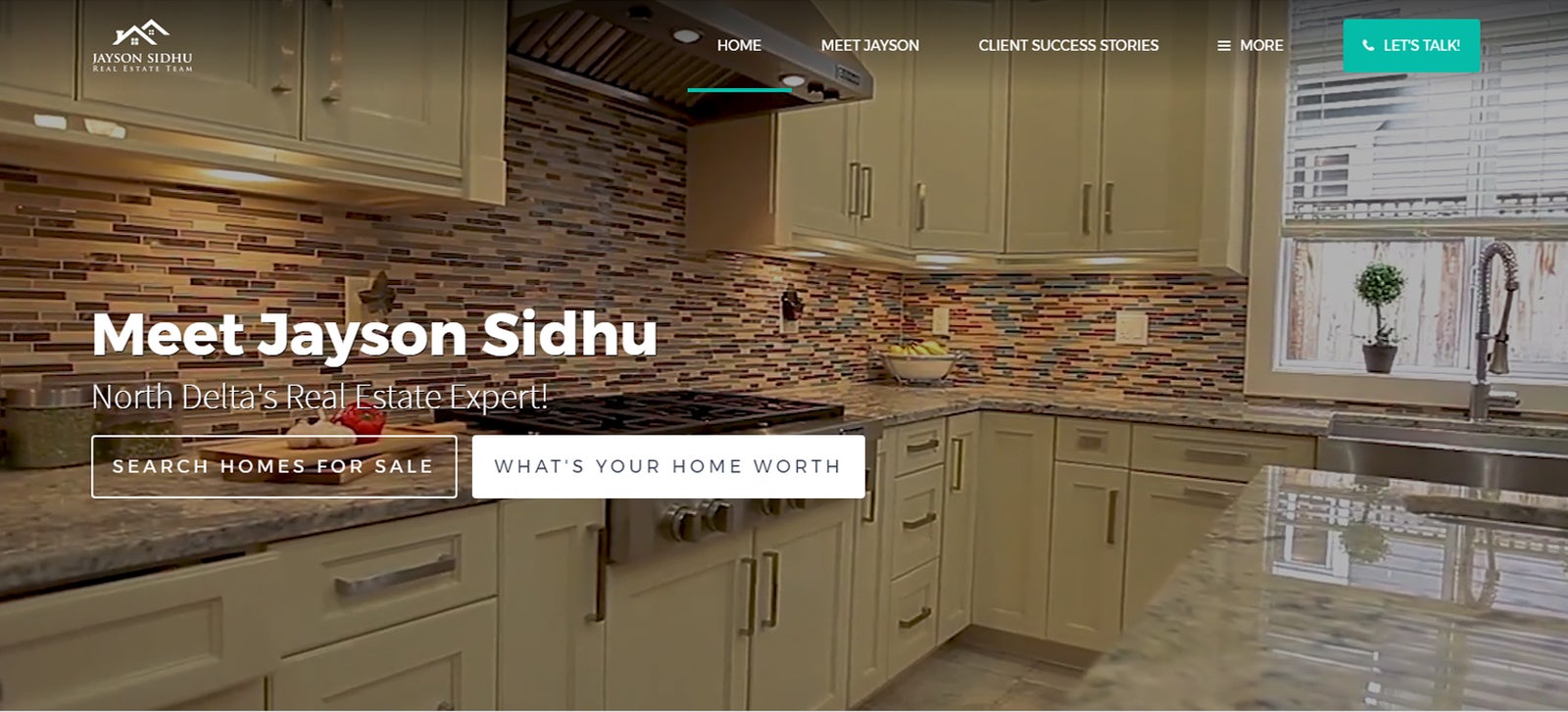 Buyers:
  our expansive and rapidly growing buyer database will not only receive visually appealing online marketing about your listing, but they are also segmented to encourage high-quality engagement based on suitability of your listing to their needs. We email, call and target our online ads to those buyer's most likely to be interested in your home and we immediately follow up with all "Hot Leads" through our detailed tracking system.
Realtors:  we maintain an up-to-date database of every Realtor in British Columbia. We email, call and target our online ads to those Realtor's most likely to have a buyer interested in your home. We immediately follow up with all "Hot Leads" through our detailed tracking system.
For every listing, we are committed to getting the word out about your property sale. In addition to database marketing, outbound sales calls are made to surrounding owners and residents introducing them to the listing opportunity and generating buyer interest.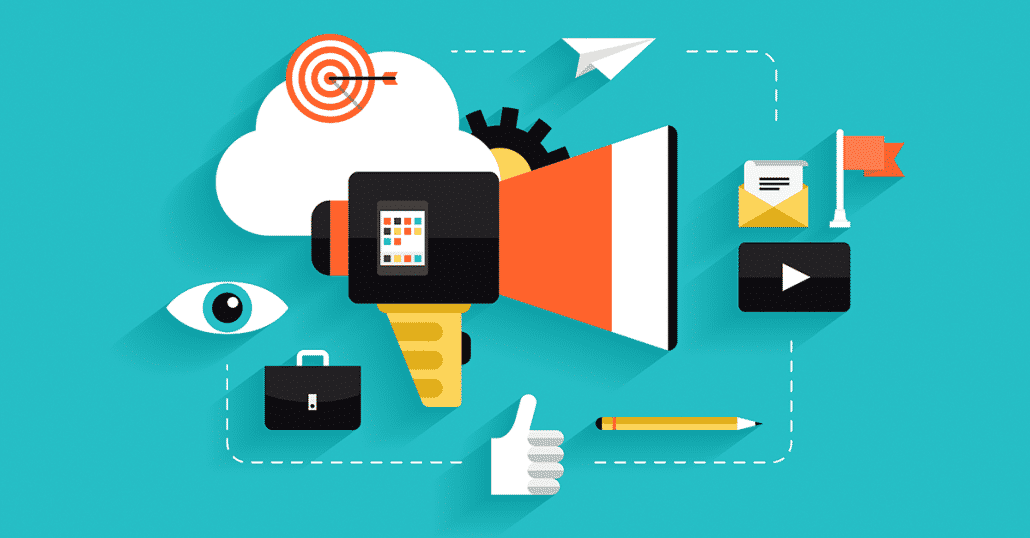 The average Realtor waits until a home is listed on the MLS to start marketing and just waits for buyers to come to them. Not us. Before your home is even listed we'll launch a marketing campaign to get potential buyers and buyer agents excited about your home. Our typical pre-listing marketing campaign starts 7-10 days before hitting the MLS and gets 100's of potential home buyers interested in learning more about your home. 
How do we do it? We specifically target people in our database looking for homes just like yours.  Using a very precise and detailed tagging system, we can generate custom made reports and email these directly to people looking for homes in your area, in your homes selling price point, and by any other number of specific factors.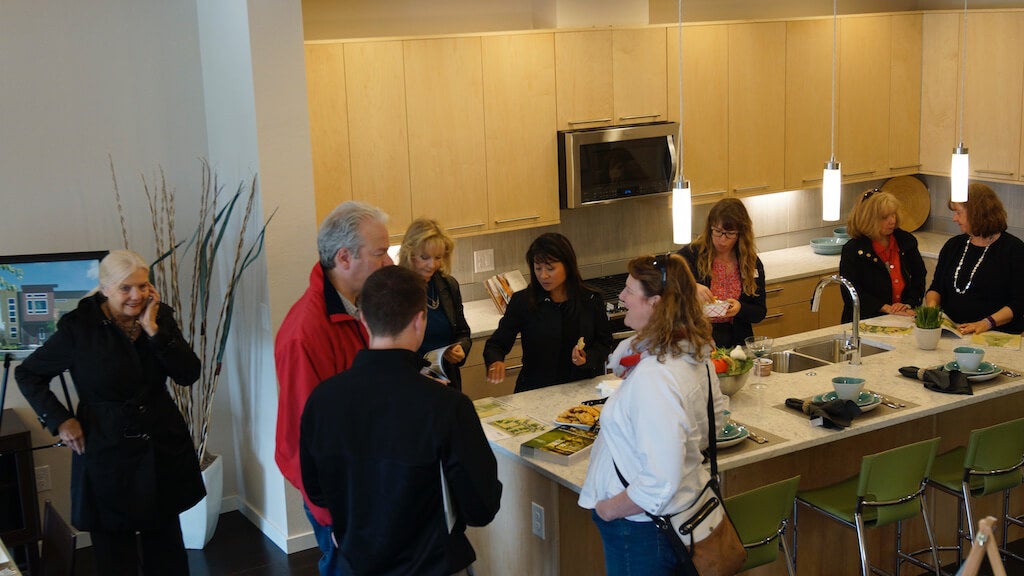 But what you probably want to know is:  Does it make a difference? Does all this stuff really make my house sell for more?
Absolutely it does!

We know that the best way to guarantee your home sells for its highest value is to maximize exposure by making it look stunning and showing it to as many of the right buyer's and agent's as possible. We then apply our negotiating expertise on your behalf in order to achieve an optimal financial outcome. We negotiate every dollar as though it's our own, in the end, you get the best possible price and terms.